Wellbeing from the Baltic Sea – applications combining natural science and economics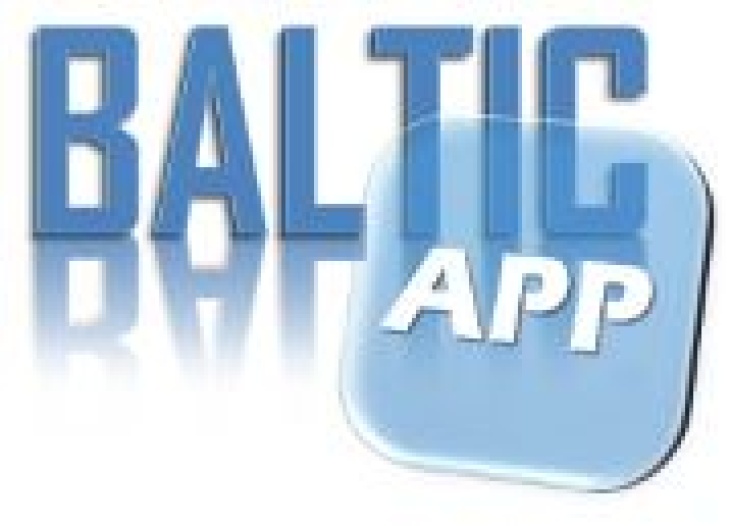 A BONUS project, duration 3 years (2015-2018)

The project will study both the supply and demand of marine ecosystem services across the entire Baltic Sea region in a spatially and temporally detailed manner. The first key objective is to identify long-term strategies for safeguarding a sustained supply of ecosystem services that support sea-dependent lifestyles and wellbeing in the Baltic Sea region under anticipated climate and socio-economic developments. This is achieved by a novel combination of existing state-of-the-art modelling tools and recently collected data to link anthropogenic pressures, marine ecosystem and human wellbeing. The second key objective is to utilize the concept of 'Citizen Science' and recent developments in information technology to experiment innovative, low-cost methods to acquire spatially and temporally detailed data on the demand of cultural ecosystem services. For this end, we apply a soft-GIS application for valuation of cultural ecosystem services and pilot a mobile application that enables the end-users of the Baltic Sea ecosystem services share spatially and temporally explicit information on the state of the Baltic Sea. These applications provide the research community and policymakers valuable information on the consumption patterns and hotspot areas of recreation and other cultural ecosystem services, and fill in knowledge gaps related to those ecosystem services that are particularly important for well-being.