Support infos for Ukrainian scientists
News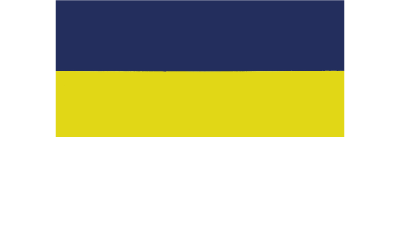 The list is preliminary and will be continuously updated. Sorted alphabetically according to countries. Some links are not in English. No responsibility for validity and completeness is taken. New entries are marked in red (last update of this page on 27 April 2022).
Events
Chance for Science Conference 2022

Online Conference for academics affected by the war in Ukraine, Friday 22 April 2022, organized by University of Leipzig, Germany. Online participation via Zoom.
General
Finland
Germany
Lithuania
Poland
Sweden
Please help us update this list.